Comments Off

on Why is my TV cutting off the picture?
Why is my TV cutting off the picture?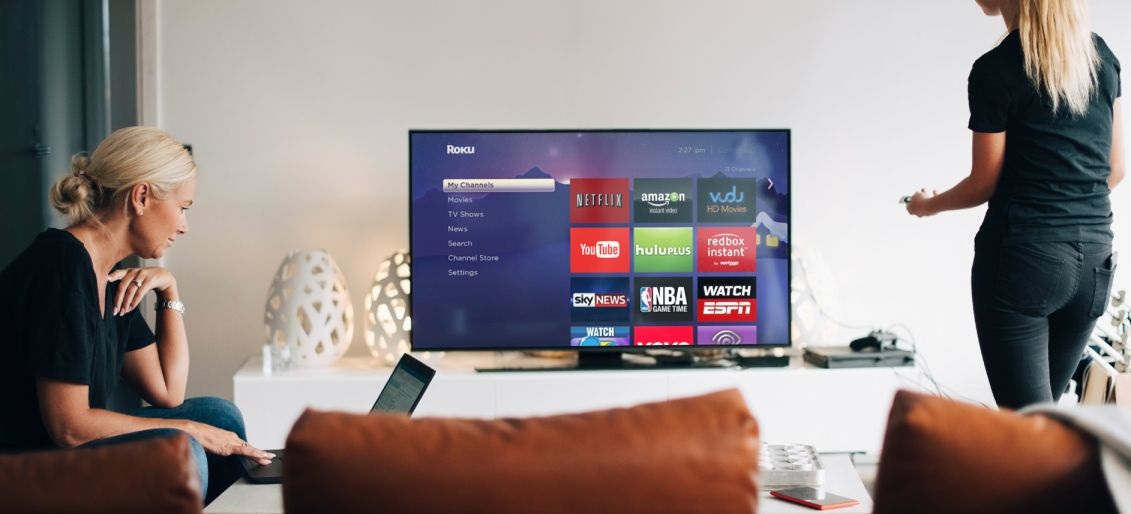 If your TV has a cut off of pictures on the screen then you have to make them into consideration. You have to change the settings and convert them into the best option.
If the display has a cut then it will not be possible for you to visualize what is happening over there. Over scan is something that is said to be a zoom that lies over the screen. You have performed some procedures to correct the screen cut off.
In every TV there will be an option in the settings column or they may be in buttons that are directly pressed from the remote. The names of those controlling units will be screen-size or they may be in the name called zoom.
To make the complete content of the picture into the screen of your TV you have to keep the option as 16:9 tv aspect ratio, which will show you the full 100% of the picture into your screen without cutting any area in it.
When you fix TV screen cut off you have to follow the procedures that are mentioned below.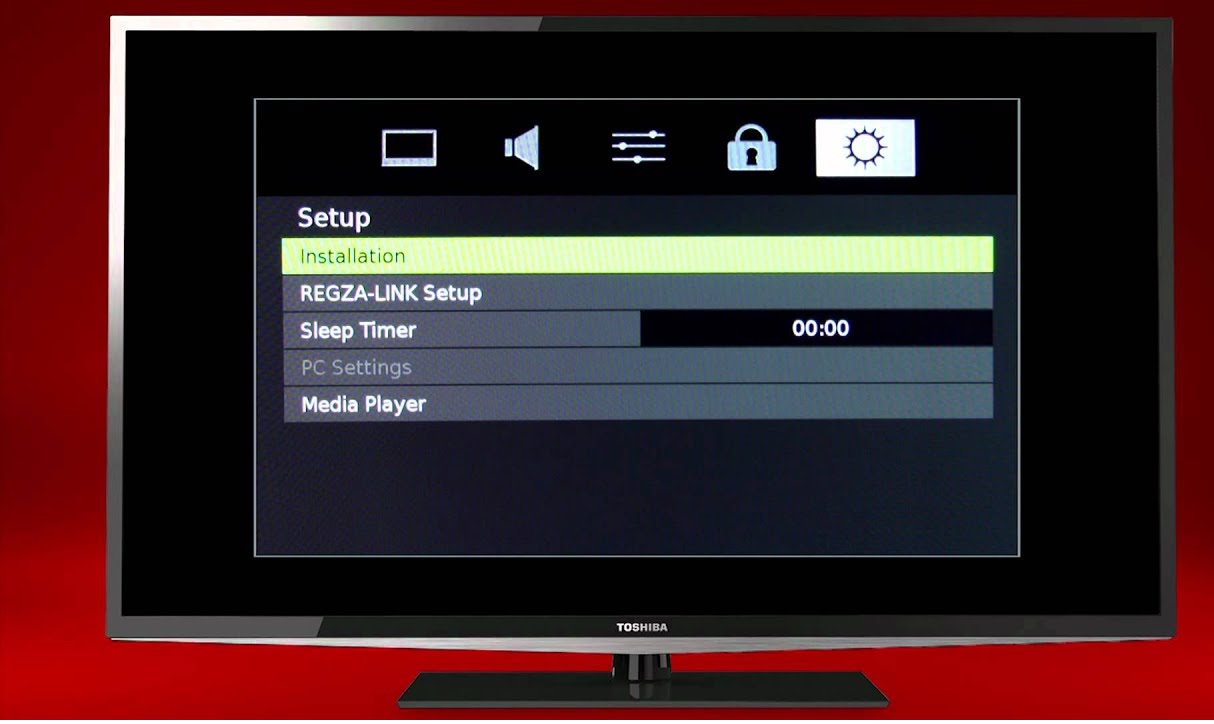 Check for the options that are being already incorporated in the remote. If you find the option you can click them directly and there you can find a lot of size available to zoom in and wide out the picture on the TV.
These buttons will show you the difference between one screen sizes from the other by that you can fix the one as per your wish.
If you do not find the option in your remote then you can go to the menu option in the remote which will be then displayed on your screen, then you have to go to the settings option in it.
There you can find the screen adjustment and you can set the size in it according to your need. Bu the default for every TV will be 16:9" which will give you the complete arrangement of the picture.
You can correct the TV cutting off the picture by the options that are available on your screen as well as in your remote this will change the mode of your screen and make you comfortable.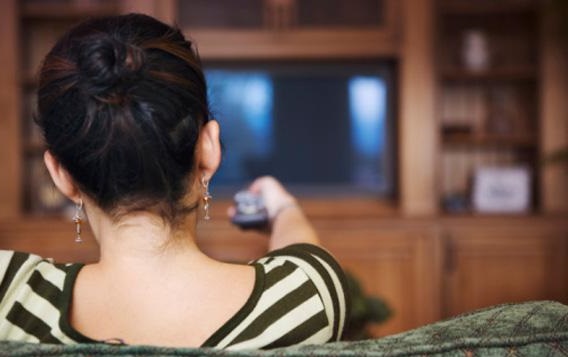 Wrapping up
Searching for the options to tune your TV according to your needs can be done. Before making changes in that you have to know about what to do with it and also how to change the mode of it and then you can take them in your hands.