Comments Off

on Strength your carrier with sound editing skill
Strength your carrier with sound editing skill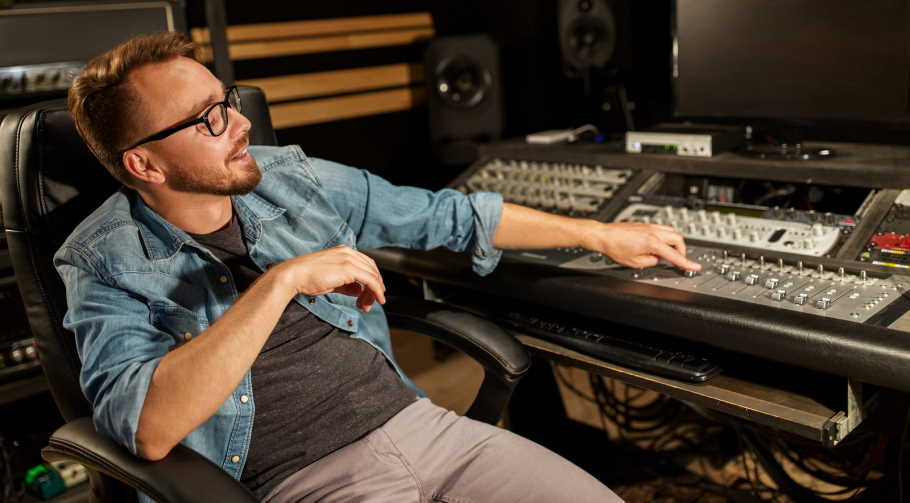 Sound designers are trends to generate and record the unique sounds and then they will manipulate and make some corrections for a variety of settings.
A sound designer job is like to develop the new sound for many projects and to manipulate and synthesize the music using DSP.
They are used to mix the different types of sounds and make a piece of unique music and they use to work with a wide range of people, they will be mostly freelancers because they will work with different types of clients from different types of cities.
Skills you need to be a sound editor
We should have a good ear and they should know the basic knowledge of sound effects and also familiar with the history of audio-visual media. And should be always updated with new technology with well-developed communication skills and also be flexible with all the wide range of people.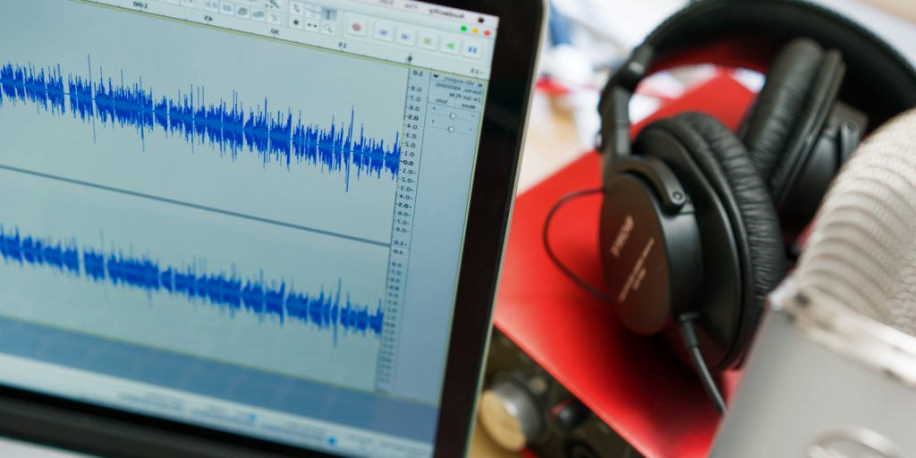 One should be willing to multi-task because there are many possibilities to work in different types of the project at the same time. And the additional qualification is video editing, business and financial skill, which is very important because if the indusial is a self-employee then he can handle his profit.
Many responsibilities for the indusial are to prepare, organize and edit the sound sequence that should meet the quality standards and requirements of clients.
In this job, the one should know about the software and equipment and depends upon the project level the indusial should assist the several sound specialists.
One should have the ability to select the source of the sound and apply different techniques to create the quality final product. The indusial should change the behavior according to the client's mood and be aware of the reactions and find the possible solutions for music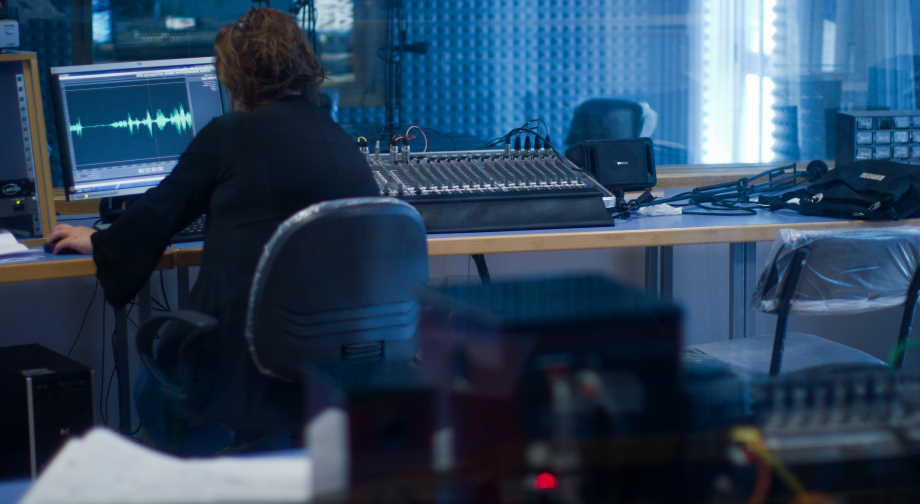 Sound editor career
Sound editors are mostly freelancers, although they work under a company as an employee then the companies be like video game design firms or audio post-production houses.
If they have technical skills and sound knowledge they can earn on an hourly base and most of them are in a negotiated way.
Their sounds can be most widely used in televisions, radios, video games, online media, and mobile phones and even in live e skills you need to be a sound editor
Much short film background scoring all depends upon the sound editor skills which will provide the credits to get into the cinema.
They play a vital role in the entertainment part and most of the parties are organized by these sound designers and them as been enrolled with audio jockey.